welcome to brookwood recruitment
We are your partner for agile talent solutions.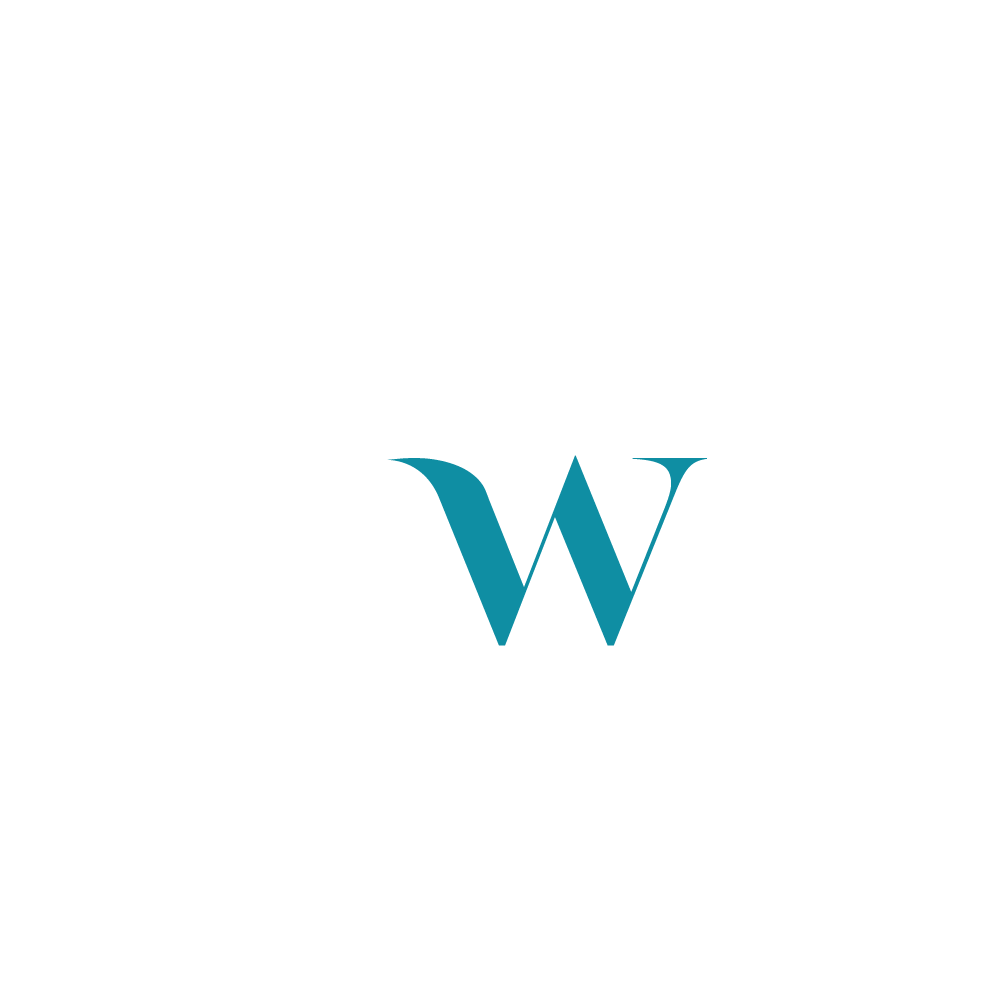 We are not just a hiring agency; we are a team of strategists who consider the bigger picture when it comes to supporting your client growth and resource demand.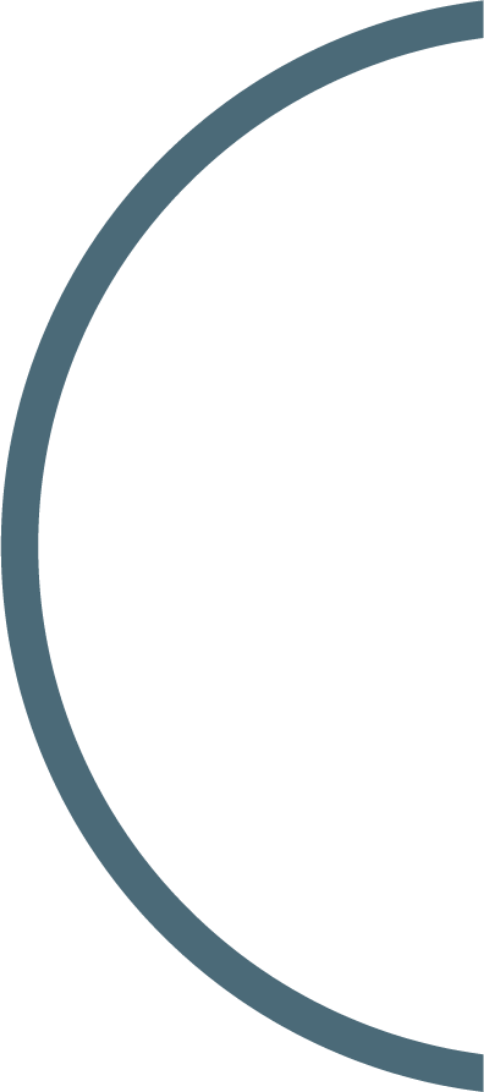 EXPERTISE. EXPERIENCE. CONNECTIONS. TECHNOLOGY
We deliver strategic recruitment solutions that align with your business objectives.

GLOBAL SUPPORT AT A LOCAL LEVEL
Equipped with the resource and knowledge to dedicate the required exigencies of a global brand, but passionately dedicated to delivering a level of care and consideration that supports at the local level.